Here's my QTH from 10,500 feet.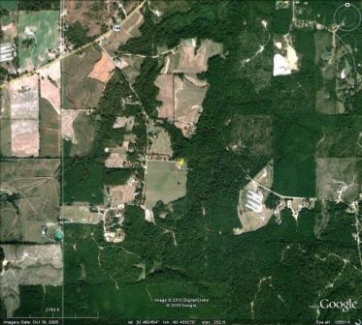 What more can be said? I certainly can't do much to change the surrounding terrain. The topography looks pretty good in most directions.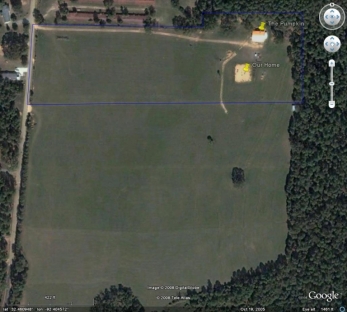 To view PDF files, click the individual links below. Or, if you want to model with my terrain profiles in HFTA, click DOWNLOAD Tower 1 profiles.
HFTA Output Files
To Europe – Tower #1
40 meter stack — 2 over 2 at 118'/52′
20 meter stack — 3 over 3 at 118'/52′
15 meter stack — 4 over 4 at 118'/52′
10 meter stack — 7 over 7 at 118'/52′
To Japan – Tower #1
20 meter stack — 3 over 3 at 118'/85′
15 meter stack — 4 over 4 at 118'/85′
10 meter stack — 7 over 7 at 118'/85′
To South America – Tower #1
20 meter — 3 elements at 118′ or 5 elements at 38′
15 meter — 4 elements at 118′ or 5 elements at 38′