North American QSO Party, SSB – August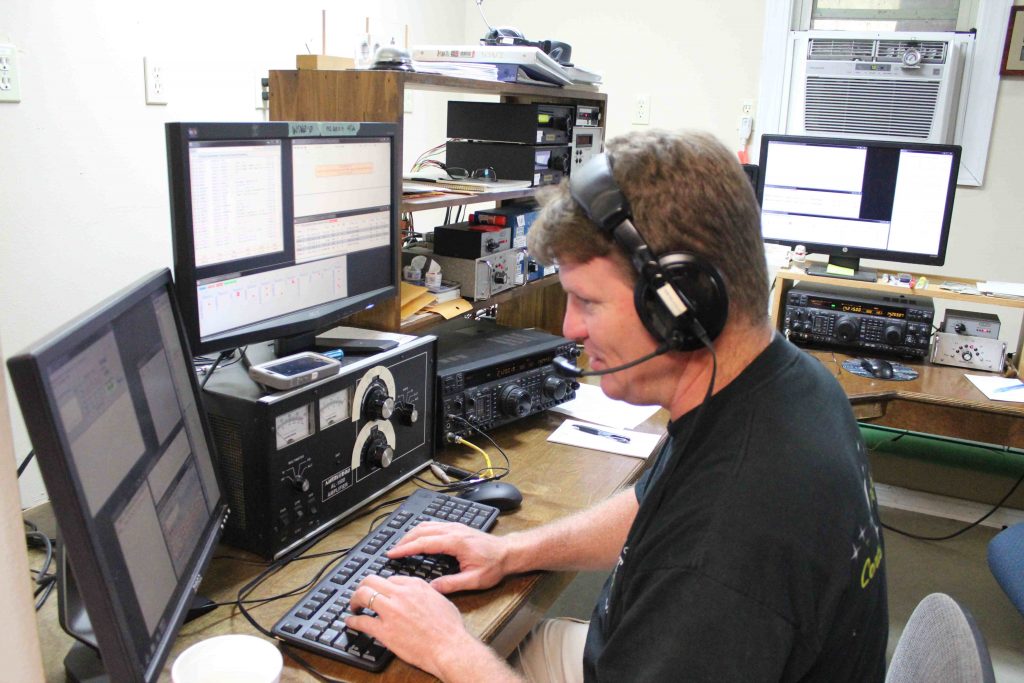 W5WZ running stations in NAQP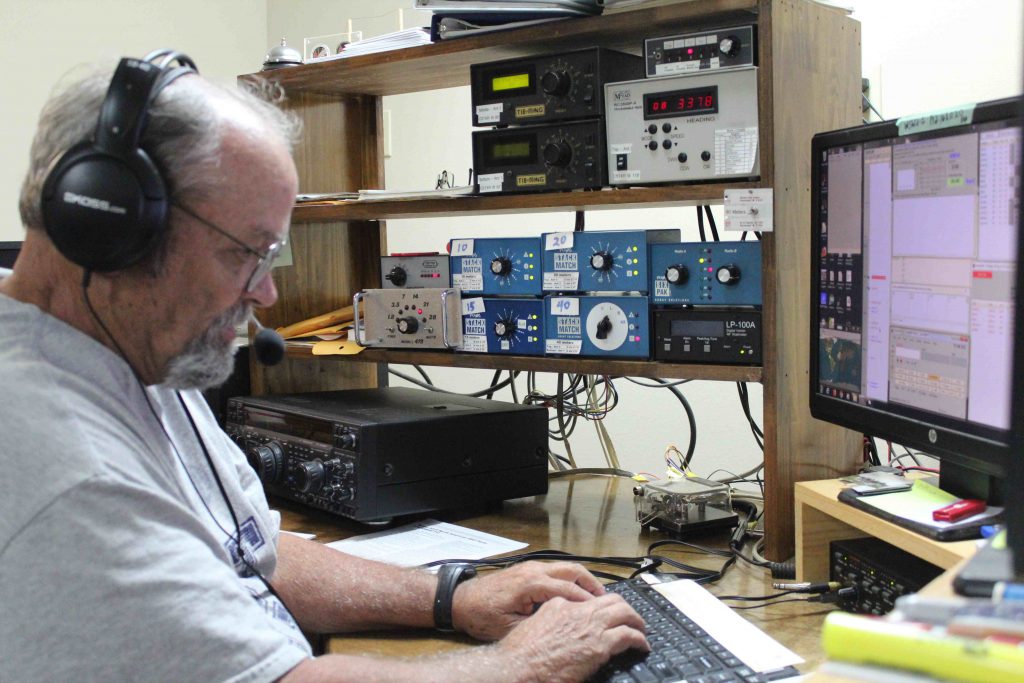 North American QSO Party, SSB – August
Call: W5WZ
Operator(s): W5WZ WM5H
Station: W5WZ
Class: M/2 LP
QTH: LA
Operating Time (hrs): 12
Summary:
Band QSOs Mults
——————-
160: 0 0
80: 113 31
40: 537 52
20: 616 57
15: 27 12
10: 0 0
——————-
Total: 1293 152 Total Score = 196,536
Club: Louisiana Contest Club
Comments:
Bands were terrible; lots of noise. And that was before the thunderstorms! Never was able to run on more than one band.
Watching Contest Online Score Board made the progress interesting – N5ZO was chasing us down, narrowing our QSO lead to only 16 at one point, and in the last 20 minutes came up with some multipliers to move ahead in total score.
Whew! That was a long 12 hours. 500 QSOs less than our January effort.
Posted using 3830 Score Submittal Forms at: http://www.3830scores.com/