In early June, NN1N contact me and K5ER to offer the opportunity to organize a distributed multi-multi as NU1AW/5 for the IARU contest. Of course we said YES!
Here is the summary!
IARU HF World Championship
Call: NU1AW/5
Operator(s): WM5H W5WZ W5LA K5ER KV8S KA5M KG5VK KN5O NO5W K2FF K5YG W5XU N5HZ KG5HVO
Station: NU1AW/5
Class: Headquarters HP
QTH: LA
Operating Time (hrs): 24
Summary:
Band CW Qs Ph Qs Zones HQ Mults
————————————-
160: 63 0 7 3
80: 326 2 15 14
40: 741 530 26 47
20: 1101 1079 40 54
15: 436 393 22 18
10: 61 82 4 2
————————————-
Total: 2728 2086 114 138 Total Score = 3,652,488
Grand Total Qs: 4814
Club: Louisiana Contest Club
Comments:
Our first time ever distributed multi-multi operation. We used an online scheduling tool to manages the host station band/mode time slots. View the schedule here: http://w5wz.com/nu1aw/
Three host stations with 14 operators
Ops at W5WZ: WM5H W5WZ W5LA K5ER KV8S
3 transmitters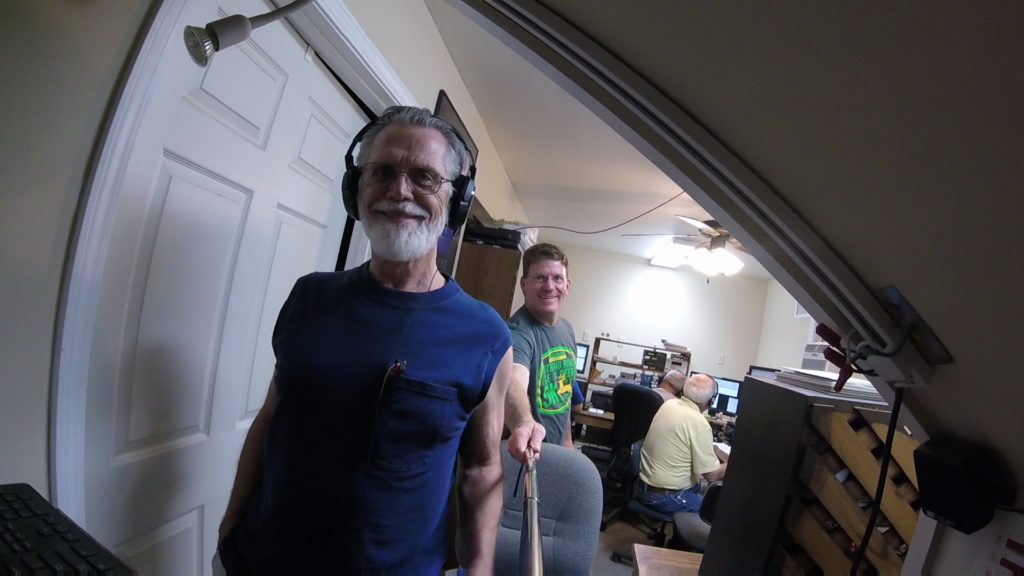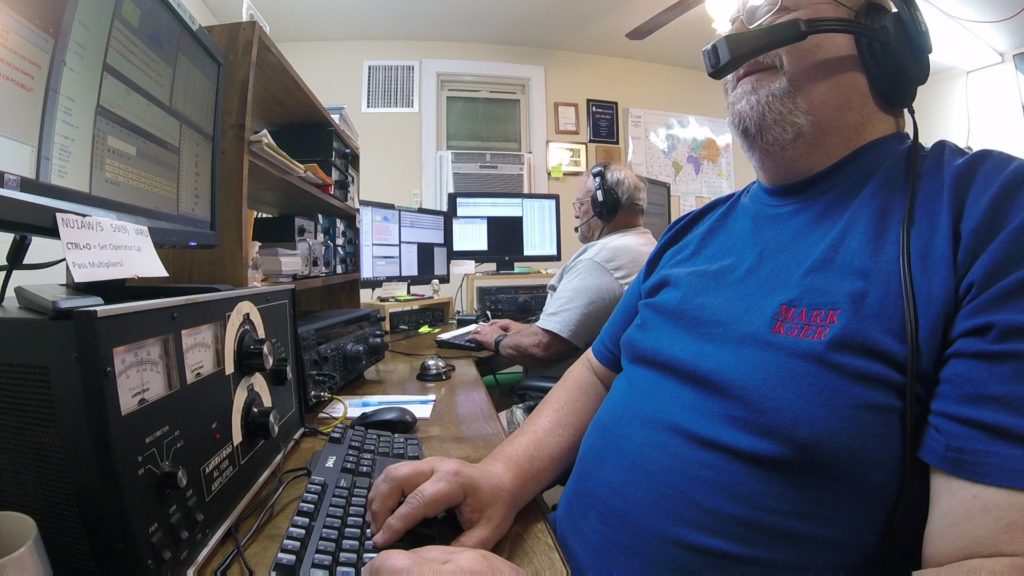 Ops at KA5M: KA5M KG5VK
1 transmitter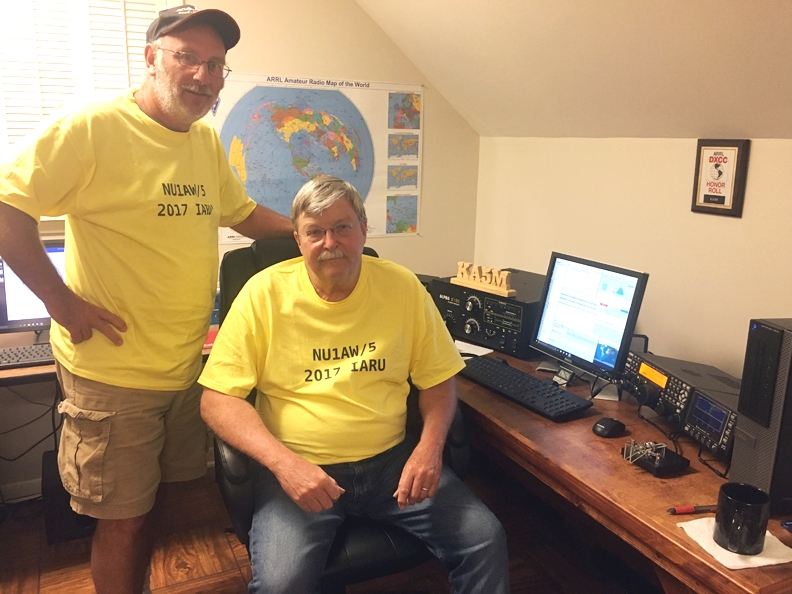 Ops at KN5O: KN5O NO5W K2FF K5YG W5XU N5HZ KG5HVO
2 transmitters
Here's an animation of the 24-hour contest log in just 4.5 minutes!
You can also find a complete summary of our results, compiled by SH5, stored permanently on my website at: http://w5wz.com/sh5/w5wz/2017/2017_iaru-hf_nu1aw_5/ Feel free to share this link freely or use the data as you see fit, provided you give credit to SH5 and W5WZ.com for hosting those results.