Call: W5WZ
Operator(s): W5WZ WM5H K5OF K1DW KA5M
Station: W5WZ
Class: M/2 HP
QTH: LA – Louisiana
Operating Time (hrs): 45:42
Summary:
Band QSOs Mults
160: 35 32
80: 163 70
40: 298 84
20: 753 107
15: 214 55
10: 4 4
Total: 1467 352 Total Score = 1,500,576
Club: Louisiana Contest Club
Comments:
Several "firsts" for the W5WZ station and team for this contest.
First time for Ed, K5OF to join the W5WZ team, flying in from North Carolina.
It was good to have him on the team.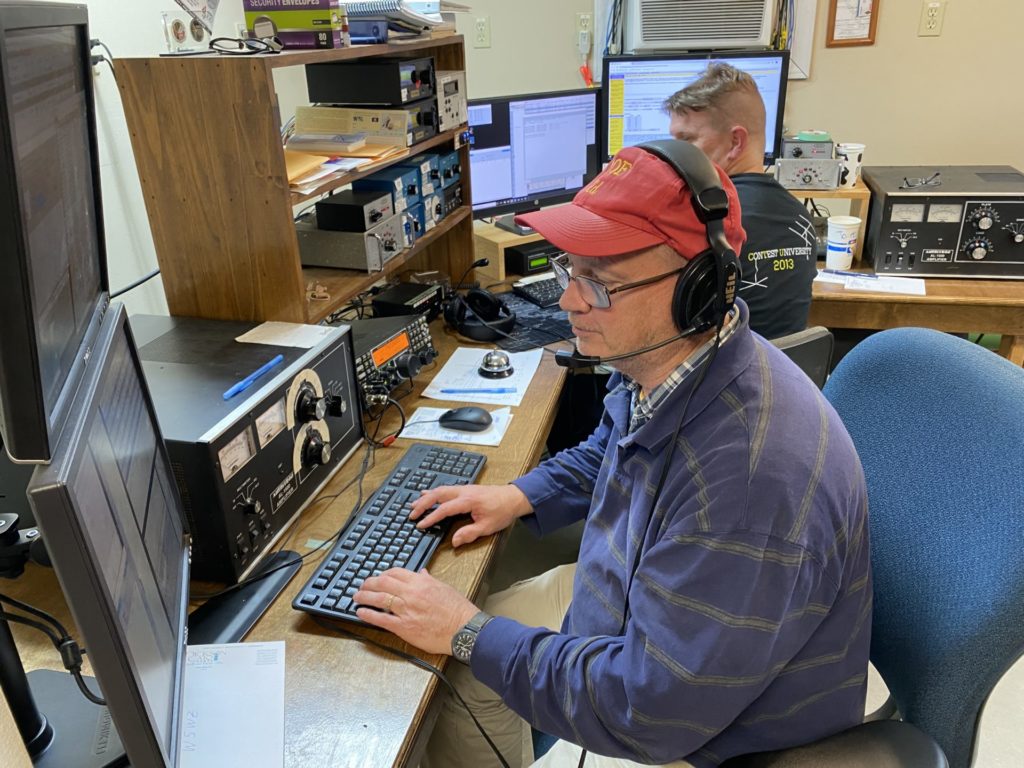 First time for Dallas, K1DW to guest op at W5WZ; he operated from his home in
Texas, by remote controlling one of the K3's at W5WZ.
First DX contest since expanding the beverage receive antenna farm.
First contest since moving the 80-meter dipole from 77 to 105 feet.
First contest with the EA4TX interlock installed, allowing easy Run/S&P on a
single band.
Marsh KA5M also drove in from Shreveport (100 miles) on Sunday.
Special thanks to Sharon KW5MOM for the pot of gumbo and the pot of chili; Bobby
for the usual spread of deli meats and breads; Ed for pre-contest dinner on
Thursday night.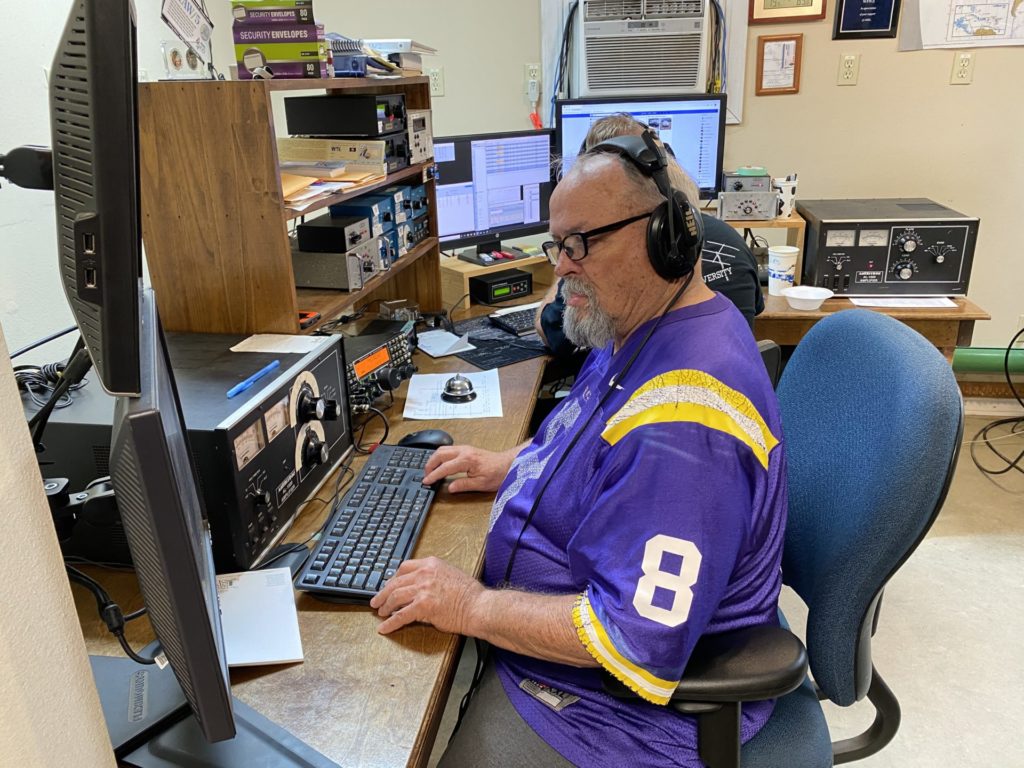 As usual, too much food AND lots of fun!
–73, Scott W5WZ