Added two new beverage receive antennae – southeast and southwest.
Southeast is 580 feet long.
Southwest is 480 feet long.
Installed them both 2 feet above the existing beverages for NE and NW using PVC pipe as a vertical standoff.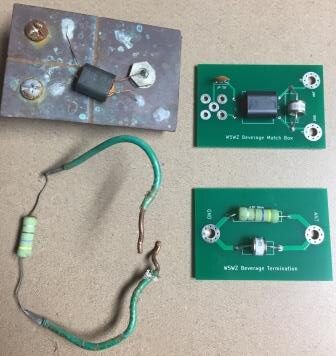 Built a home-brew EZ-Way Wonder Post to ground-mount the EZ-Way Tower that had been on my utility trailer as a portable tower. This 50-foot tower will be used for 6 meters, 2 meters, and 70 centimeters. I rebuilt a Ham-II rotator for this project.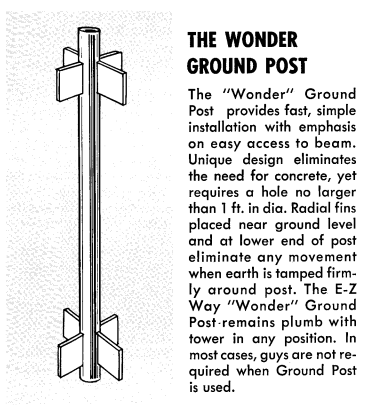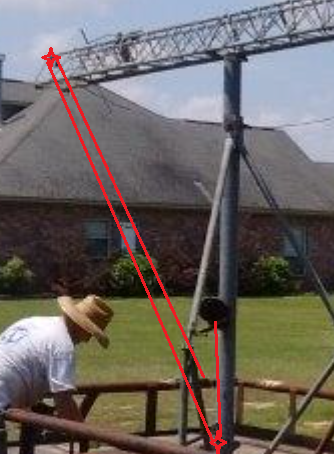 6-meter antenna is a Hygain VB-66DX – 6 elements on a 24-foot boom.
Don't yet know what will go up for 2m and 70cm.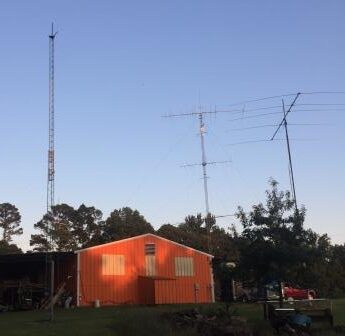 Implemented an EA4TX INTERLOCK to keep us honest in M/S and M/2 contesting.